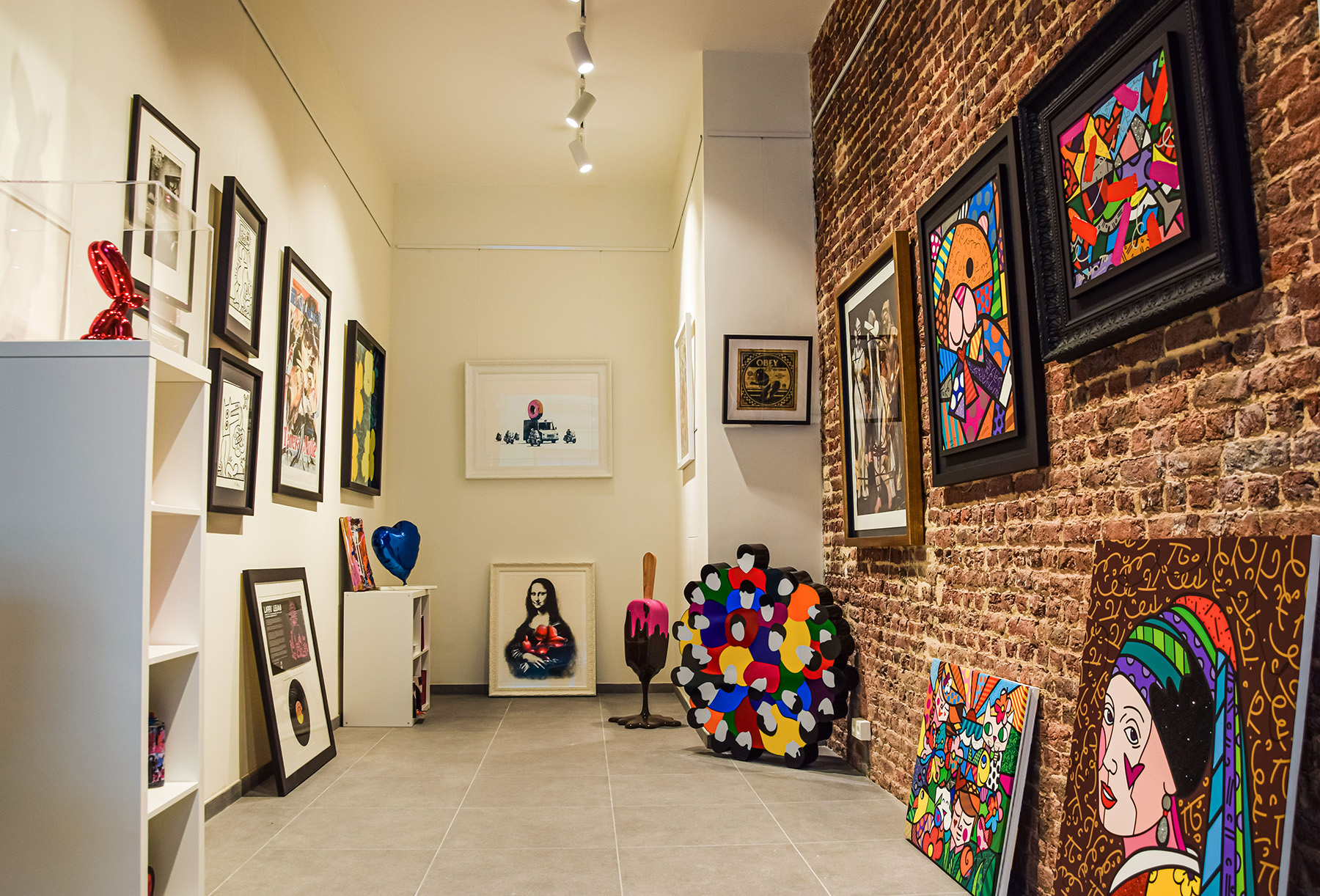 Contemporary art gallery in Brussels
The gallery's artists
KAWS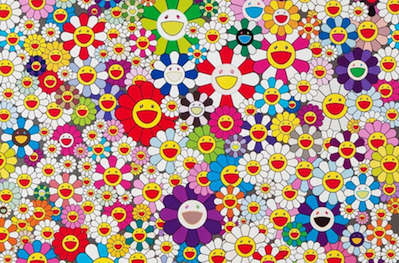 Takashi Murakami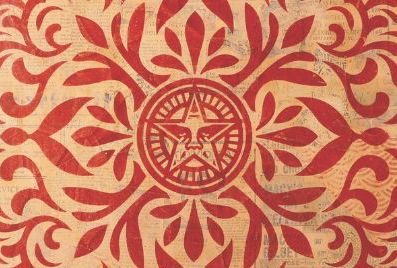 OBEY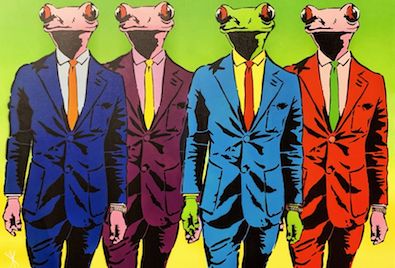 Mr. Savethewall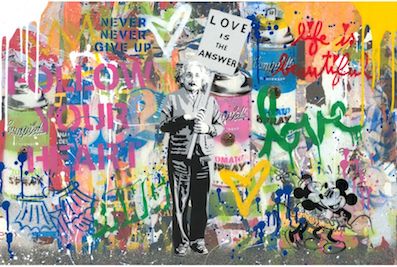 Mr. Brainwash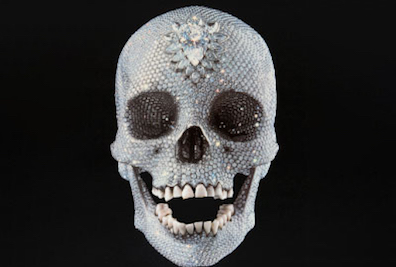 Damien Hirst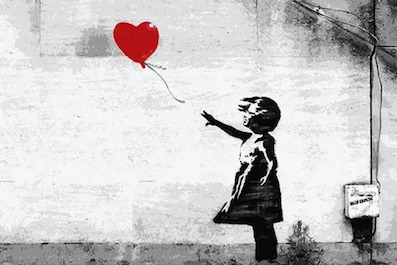 Banksy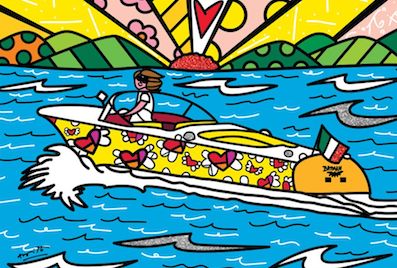 Romero Britto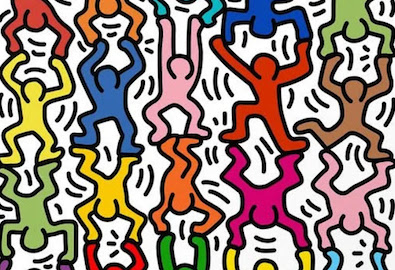 Keith Haring
DEODATO ARTE – OUR GALLERIES
Deodato Arte has 9 physical art galleries:
Santa Marta – Milan Gallery via Santa Marta 6;
Nerino – Milan Gallery via Nerino 1;
Bruxelles Gallery rue Saint-Jean 28;
Rome Gallery Via Giulia 122, Rome:
Pietrasanta Gallery via Garibaldi 22, Pietrasanta (Tuscany);
Porto Cervo Gallery waterfront Costa Smeralda (Sardinia);
Chia Gallery Piazza degli Ulivi, Chia (Sardinia);
St. Moritz Gallery Via Dal Bagn 52, St. Moritz (CH);
Courmayeur Gallery strada regionale 38, Courmayeur (Aosta Valley).
GALERIE D'ART EN LIGNE
In addition to the physical galleries, Deodato Arte offers you the possibility to purchase works of art from the comfort of your Smartphone, Tablet or PC.
Thanks to our Online Art Gallery you can choose the artwork by your favourite artist. For your private collection, to decorate your home or for the offices of your company.
If you wish to receive further information write to us, call us or visit us in the Art Gallery nearest to you.
Phone: +39 0280886294 E-mail:  [email protected]